Podcast: Play in new window | Download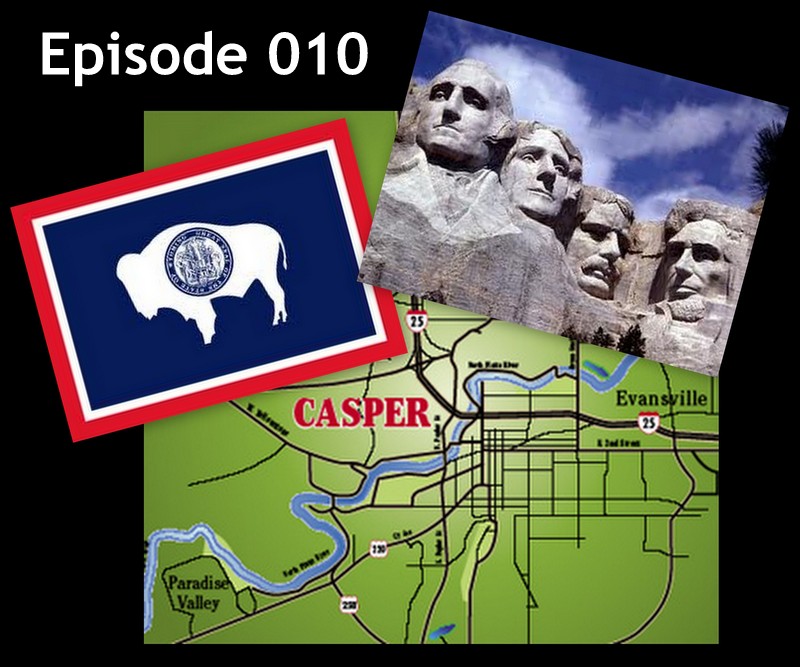 In Episode 010, Dave and Heather broadcast from a quaint hotel room in Casper, Wyoming. They interview Brian R. King, LCSW. Brian consults and speaks professionally nationwide, providing strategies for bridging the communication gap between those on the Autism Spectrum and the rest of society.
The All About Autism Podcast is talk radio for those desiring to be familiarized, energized, apprised, advised and empathized with regarding all things Autism. Your husband-and-wife hosts, Dave and Heather Eaton, will bring you a weekly show with new releases every Monday.
You can leave your comments at the bottom of the show notes for this episode, or you can e-mail us at AllAboutAutismPodcast@gmail.com, or you can call and leave us a voice mail at (801) 382-8789.
Show Notes:
1.) Introduction
2.) Autism in the News
– A sad case of a child with autism eloping
3.) Main Theme: An interview with Brian King, LCSW
4.) Heather's Happenings — a.k.a. — My Friend Bill
– Heather's friend Bill earns his birthday party
Heather's question for the listeners: If an individual's level of functioning is between 5 to 8 years old (but his actual age is 35 years old), then is it appropriate for that individual to go trick-or-treating?


online survey


— Or, you can:
— Answer in the comments below
— E-mail us at AllAboutAutismPodcast@gmail.com
— Call and leave a voice mail at (801) 382-8789
5.) Listener Feedback:
– Question from Phyllis from Detroit
6.) Closing / Credits
Links for Brian King:
Brian King's Web site: Spectrum Mentor.com
On Twitter: @BrianRKing
Special thanks goes out to our guest, Brian King; Phyllis from Detroit; and of course, Heather's friend, Bill, for being a part of this week's podcast. We're grateful for your contributions.
Next week's episode: Episode 011: Autism and Wandering will be released Monday, October 22. Don't miss it!
Contact Us!
Call and leave us a voice mail: (801) 382-8789
E-mail us with comments and questions: AllAboutAutismPodcast@gmail.com
On Twitter: @AllAboutAutism
Subscribe FREE: iTunes
Subscribe FREE: RSS
Hear The Autism Anthem by Dave Eaton
The All About Autism Podcast is sponsored by Eaton Alliance.