Podcast: Play in new window | Download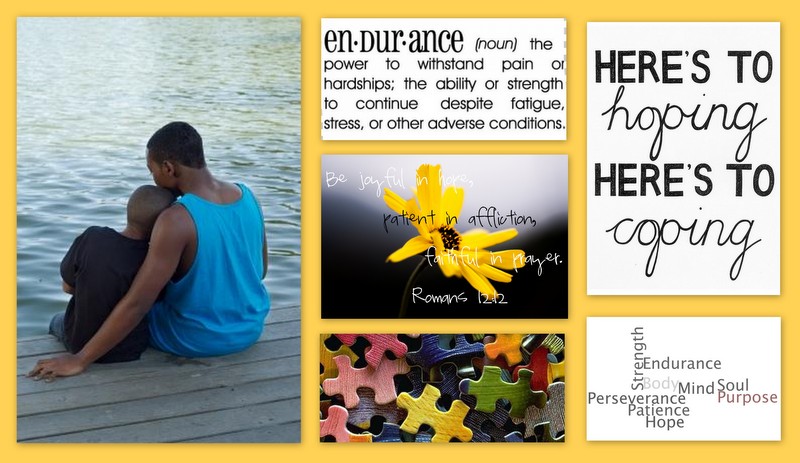 For Episode 060 of the All About Autism Podcast, your host Dave Eaton wanted to bring you an episode to try to counteract the disturbing trend of mothers killing their autistic children. In this episode, Dave talks to a valiant mother, Julie Babb, who has an especially challenging situation and has endured it well. So, Episode 060 is about Learning to Cope and Enduring Autism Well.
The All About Autism Podcast is talk radio for those desiring to be familiarized, energized, apprised, advised and empathized with regarding all things Autism. Your husband-and-wife hosts, Dave and Heather Eaton, bring you a weekly show with new releases every single Saturday.
Show Notes:
1.) Introduction
2.) Autism in the News
– Portrayals of autism in the media
3.) Main segment: Learning to Cope and Enduring Autism Well with special guest Julie Babb
4.) Listener Feedback:
– Comment from Rachel
5.) Closing / Credits
6.) Song: "The Autism Anthem" — by Dave Eaton
Special thanks to Rachel for your comment.
Next week's episode: Episode 061 will be released next Saturday, October 12, 2013. Don't miss it!
Links for this episode:
Listen to Heather's two appearances on THE DONUT SHOW!
Ep. 004: Abs Are Made in the Kitchen
Ep. 006: Are We Breaking Bad?
You can leave your comments at the bottom of the show notes for this episode, or you can e-mail us at AllAboutAutismPodcast@gmail.com, or you can call and leave us a voice mail at (801) 382-8789.
Contact Us!
Call and leave us a voice mail: (801) 382-8789
E-mail us with comments and questions: AllAboutAutismPodcast@gmail.com
On Twitter: @AllAboutAutism
Subscribe FREE: iTunes
Subscribe FREE: RSS
Hear The Autism Anthem by Dave Eaton and download the MP3 for Free!
Dave's latest music video: "Brief Relief"
The All About Autism Podcast is sponsored by Eaton Alliance.