Podcast: Play in new window | Download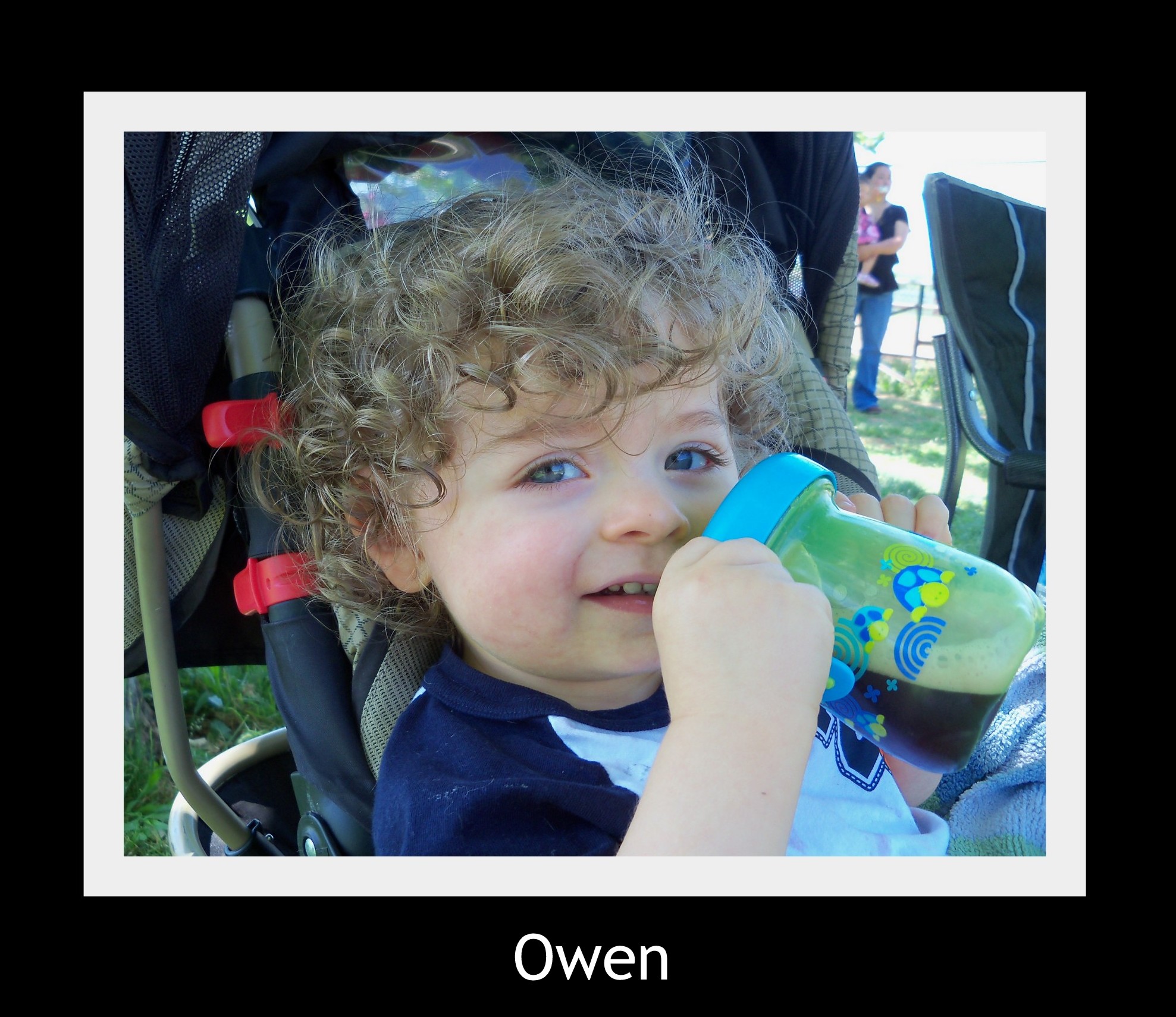 [ Listeners — stay tuned at the very end of this podcast to hear Dave Eaton's original song, "The Autism Anthem." ]
In Episode 002 this week, Dave and Heather Eaton are focusing on the theme "Recognizing Early Signs of Autism in Children" with special guest, Dr. Rokneddin Darvish, who has worked for more than 22 years as a behavior analyst / specialist consultant III for many providers in Utah, working with individuals with developmental disabilities, autism and those having major challenging behaviors, as well as those who have had multiple or dual diagnoses.
Also in this episode, Dave and Heather speak with the passionate mother of a 20-month-old boy named Owen who has been diagnosed with autism. Jennifer, who lives in Northern California, speaks with conviction about the importance of the 0 to 3-years-old window when a child can be greatly assisted through therapies and treatment.
If this is your first time listening to the All About Autism Podcast, you'll see that it's talk radio for those desiring to be familiarized, energized, apprised, advised and empathized with regarding all things Autism. Your husband-and-wife hosts, Dave and Heather Eaton, will bring you a weekly show like this one, with new releases every Monday.
Show Notes:
1.) Introduction
2.) Autism in the News
– Girl falls three stories, caught by neighbor
– Lost hiker rescued from Utah desert ( CNN Video )
3.) Theme: Recognizing Early Signs of Autism in Children
4.) Heather's Happenings — a.k.a. — My Friend Bill
– Heather's friend Bill runs away and disrobes
Heather would love to hear your feedback on how you might handle these kinds of behaviors. You can leave a voice mail or e-mail us, and we'll share it during a future episode:
Our voice mail: (801) 382-8789
Our e-mail: AllAboutAutismPodcast@gmail.com
5.) Parents' Corner: Featuring Jennifer from Northern California
6.) Listener Feedback:
– Question From Emily D. in West Virginia
7.) Resource Review:
– Book: Thinking in Pictures: and Other Reports From My Life With Autism (1996) by Temple Grandin
– Book: Thinking in Pictures, Expanded Edition: My Life With Autism (2010) by Temple Grandin
– Robin Hausman Morris, Autism writer on Twitter: @RobinHMorris
8.) Closing / Credits
***9.) "The Autism Anthem" by Dave Eaton
Special thanks goes out to Dr. Darvish, Jennifer from Northern California, Emily D. from West Virginia, and of course, Heather's friend, Bill, for being a part of this week's podcast. We're grateful for your contributions.
Next week's theme: Myths, Misconceptions and Malarkey About Autism. Episode 003 will be released next Monday, August 27. Don't miss it!
Links for this episode:
Contact Us!
Call and leave us a voice mail: (801) 382-8789
E-mail us with comments and questions: AllAboutAutismPodcast@gmail.com
Episode 002 Show Notes (You can leave comments or questions at the bottom of the show notes for each episode.)
On Twitter: @AllAboutAutism
Subscribe FREE: iTunes
Subscribe FREE: RSS
Note: The photo of Owen was used with permission from his mother.
Hear The Autism Anthem by Dave Eaton
The All About Autism Podcast is sponsored by Eaton Alliance.