Podcast: Play in new window | Download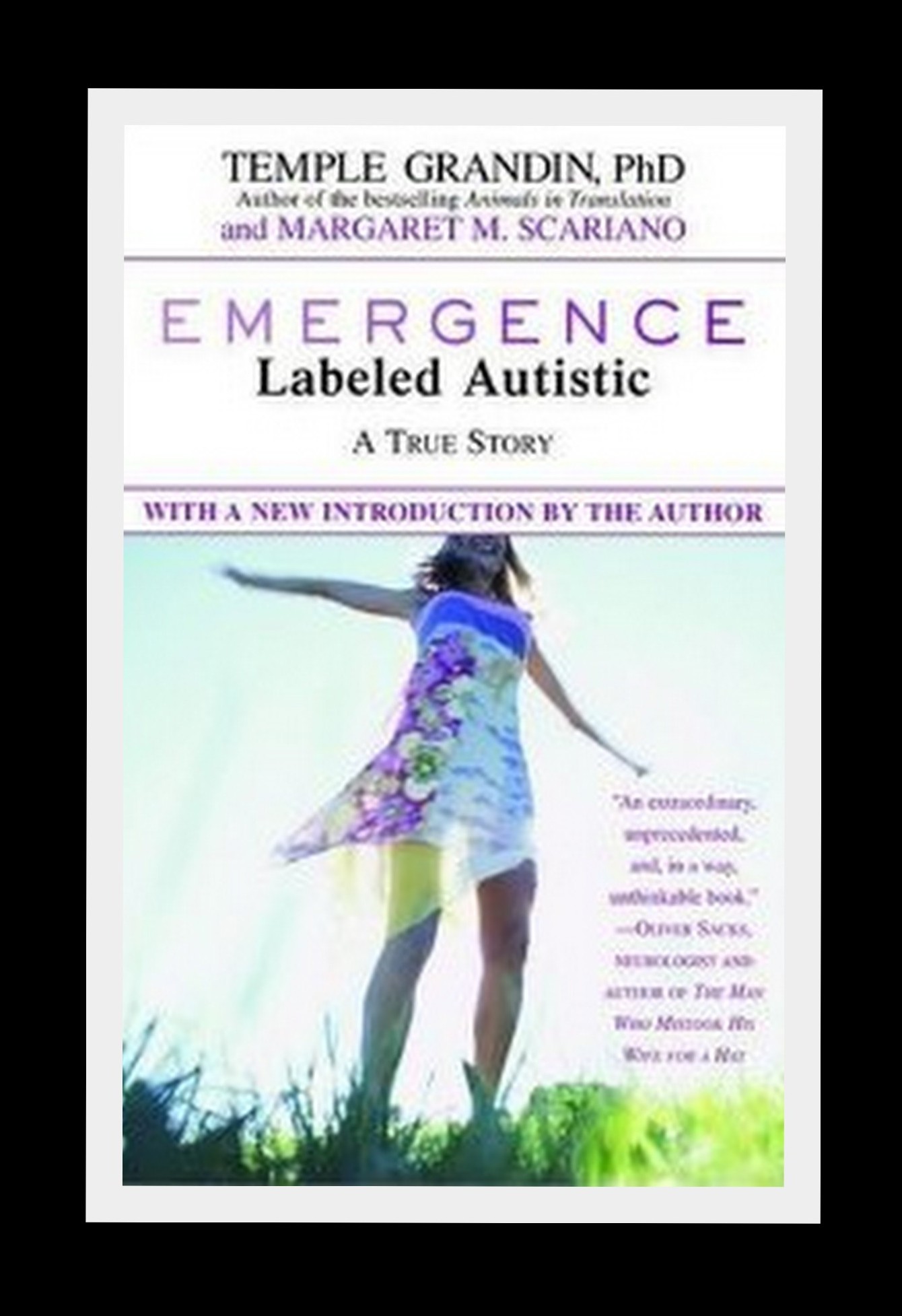 In Episode 005, Dave and Heather take a look at Language and Autism. We're pleased to bring you two very experienced special guests: We speak with Sheri Adams, a speech pathologist with more than 25 years of experience. And for our Parents' Corner, we talk with Teri Bird, whose eldest son and uncle are both on the spectrum. Teri has 23 years of experience working in the field with individuals with autism and other disabilities.
Dave and Heather also bring you all your favorite specialty segments, such as Autism in the News, My Friend Bill, Listener Feedback and the Resource Review. Check out our show and subscribe free!
Show Notes:
1.) Introduction
2.) Autism in the News
– NY Times: "Immune Disorder at the Root of Autism"
– iPod app helps autistic adults work more effectively
– A big shout-out to Greg Weisman, president of AMC (Apartment Management Consultants) in Salt Lake City
3.) Theme: Language and Autism
4.) Heather's Happenings — a.k.a. — My Friend Bill
– Heather's friend Bill expresses his feelings
5.) Parents' Corner: Featuring Teri Bird
6.) Listener Feedback:
– Question From Laurie C. from Diamond Bar
7.) Resource Review:
– Book: Emergence: Labeled Autistic by Dr. Temple Grandin and Margaret M. Scariano
8.) Closing / Credits
Special thanks goes out to Sheri Adams, Teri Bird, Laurie C. from Diamond Bar, and of course, Heather's friend, Bill, for being a part of this week's podcast. We're grateful for your contributions.
Next week: Author Chantal Sicile-Kira. Episode 006 will be released next Monday, September 17. Don't miss it!
The All About Autism Podcast is talk radio for those desiring to be familiarized, energized, apprised, advised and empathized with, regarding all things Autism. Your husband-and-wife hosts, Dave and Heather Eaton bring you a weekly show — faithfully — with new releases every Monday.
Contact Us!
Call and leave us a voice mail: (801) 382-8789
E-mail us with comments and questions: AllAboutAutismPodcast@gmail.com
Episode 005 Show Notes (You can leave comments or questions at the bottom of the show notes for each episode.)
On Twitter: @AllAboutAutism
Subscribe FREE: iTunes
Subscribe FREE: RSS
Hear The Autism Anthem by Dave Eaton
The All About Autism Podcast is sponsored by Eaton Alliance.