Podcast: Play in new window | Download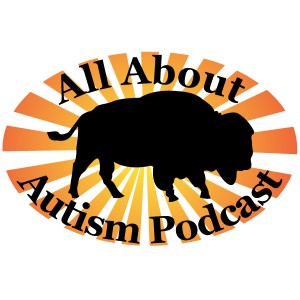 The All About Autism Podcast is a weekly show dedicated to the discussion of all things Autism. Your hosts are Dave Eaton and his wife, Heather.
Dave is the owner and creator of Eaton Alliance, a social service provider based in Utah, which cares for individuals with Autism. Each week Dave and Heather will bring you in-depth discussions that range from Autism in the News, to Question-and-Answer sessions, to various tips, tricks and experiences recounted by parents of Autistic individuals.
So, please join us! Episode 001 of the All About Autism Podcast will release on Monday, August 13, 2012. Tune in and check out the All About Autism Podcast! Thank you.
Links for this episode:
Call and leave us a voice mail: (801) 382-8789
E-mail us with comments and questions: AllAboutAutismPodcast@gmail.com