Podcast: Play in new window | Download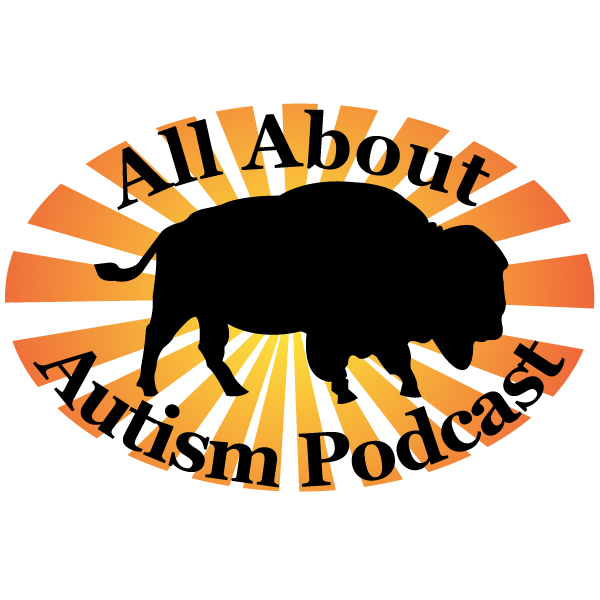 Hi, this is "Jason Producer Jason" from the All About Autism Podcast. We're sorry to report that we do not have a new episode this week, but we'll definitely be back to our regular weekly schedule next Saturday, March 16. But even so, I've recorded a little 5-minute ditty for the fans out there, as a sort of consolation recording in the absence of a real episode. Thanks for listening.
The All About Autism Podcast is talk radio for those desiring to be familiarized, energized, apprised, advised and empathized with regarding all things Autism. Your husband-and-wife hosts, Dave and Heather Eaton, bring you a weekly show with new releases every single Saturday (except today).
Dave's music video: "Brief Relief"
For more Dave Eaton music: The Dave Eaton Element
Next week's episode: Episode 031 will be released next Saturday, March 16, 2013, when we'll be discussing Floortime Therapy. Don't miss it!
You can leave your comments at the bottom of the show notes for this episode, or you can e-mail us at AllAboutAutismPodcast@gmail.com, or you can call and leave us a voice mail at (801) 382-8789. Continue reading →