Podcast: Play in new window | Download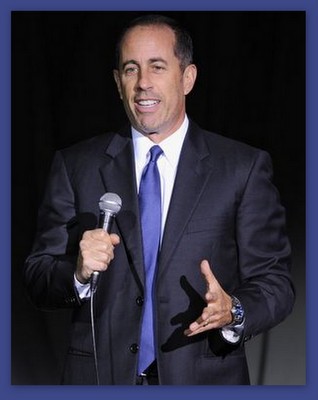 Episode 114 of the All About Autism Podcast features guest hosts Jason and Natalie Pyles asking the question: Does It Help the Autism Community if Jerry Seinfeld Is on the Spectrum? They also talk about the latest headlines involving Jenny McCarthy and a listener e-mail from New Zealand! Don't miss it!
Your usual hosts Dave and Heather Eaton weren't able to record this week, but we hope they can return next week. Thanks for listening.
The All About Autism Podcast is talk radio for those desiring to be familiarized, energized, apprised, advised and empathized with regarding all things Autism. Your husband-and-wife hosts, Dave and Heather Eaton, bring you a weekly show with new releases every single Saturday. Continue reading →